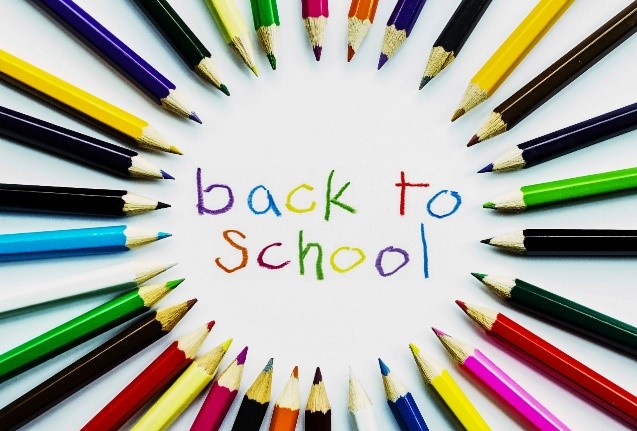 GO BACK TO SCHOOL WITH COVENTRY ZONING!
Zoning 101
This FREE 3-part series designed to teach residents and business owners the basics of zoning in Coventry Township.
Registrants will learn through lecture and interactive projects:
What is zoning?
Why do we have zoning?
What is the Board of Zoning Appeals and what is their function?
What is the Zoning Commission and what are they charged with?
What is code enforcement and how does it affect me?
How and when do I apply for a zoning certificate?
And much more…..
Sessions will be held at the, Coventry Township Community Center, 335 E. Willowview Dr., Akron, OH 44319 from 6:00 pm to 7:30 pm.
September 12, 2023
October 10, 2023
November 14, 2023
Registration deadline is August 30, 2023 – Please email Laura Cowles, Zoning Inspector at [email protected] if you would like to participate.
All registrants will receive a copy of the Coventry Township Zoning Code and learn how to navigate through it. (One per household.) Light refreshments will be available.
For additional information or questions, please call 330-644-0785 ext. 695.