The Coventry Fire & E.M.S. Department provides a full-time staff of certified FireMedics and trained dispatchers to deal with emergencies. The department responds to over 1,900 calls for service every year.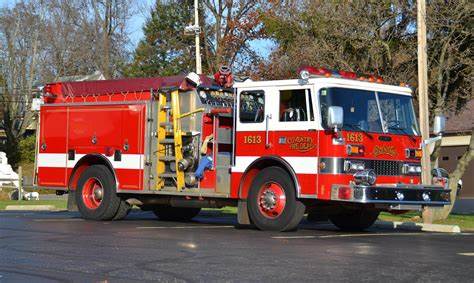 In addition to responding to fires and emergency ambulance calls, the staff conducts inspections, offers educational programs in the schools, and has personnel trained to deal with underwater rescue, hazardous materials, and other specialized areas. Emergency ambulance service is provided to Coventry residents at a reduced rate.
The Coventry Fire & E.M.S. Department offers many different opportunities in fire and life safety education. Tours of the fire station, CPR classes, reality-based fire safety training in the fire safety trailer, public speaking, fire extinguisher usage, home safety inspections and basic first-aid training are just a few of the presentations offered by our Fire Department. The Coventry Fire & E.M.S. Department is ready to assist you with any fire and life safety issue.
HIRING – Full-Time Firefighter/Paramedic (SAFER Grant Positions)
Minimum Qualifications:
Valid Driver's License with successful completion of driving record review.
Ohio Firefighter Level II Certification
State of Ohio Paramedic Certification by Dec. 31, 2022
Successful completion of either the Stark State or Tri-C Firefighter Physical Agility Test
Successful completion of a criminal background check and medical evaluation
Starting salary $66,000 plus benefits and overtime opportunities
Please follow this link for a printable application:  EmploymentApp
**Completed applications along with photocopies of all applicable certifications and drivers license, as well as your Firefighter Agility Test Certificate may be dropped off at: Coventry Fire Department – 68 Portage Lakes Drive, Coventry Township, Ohio 44319.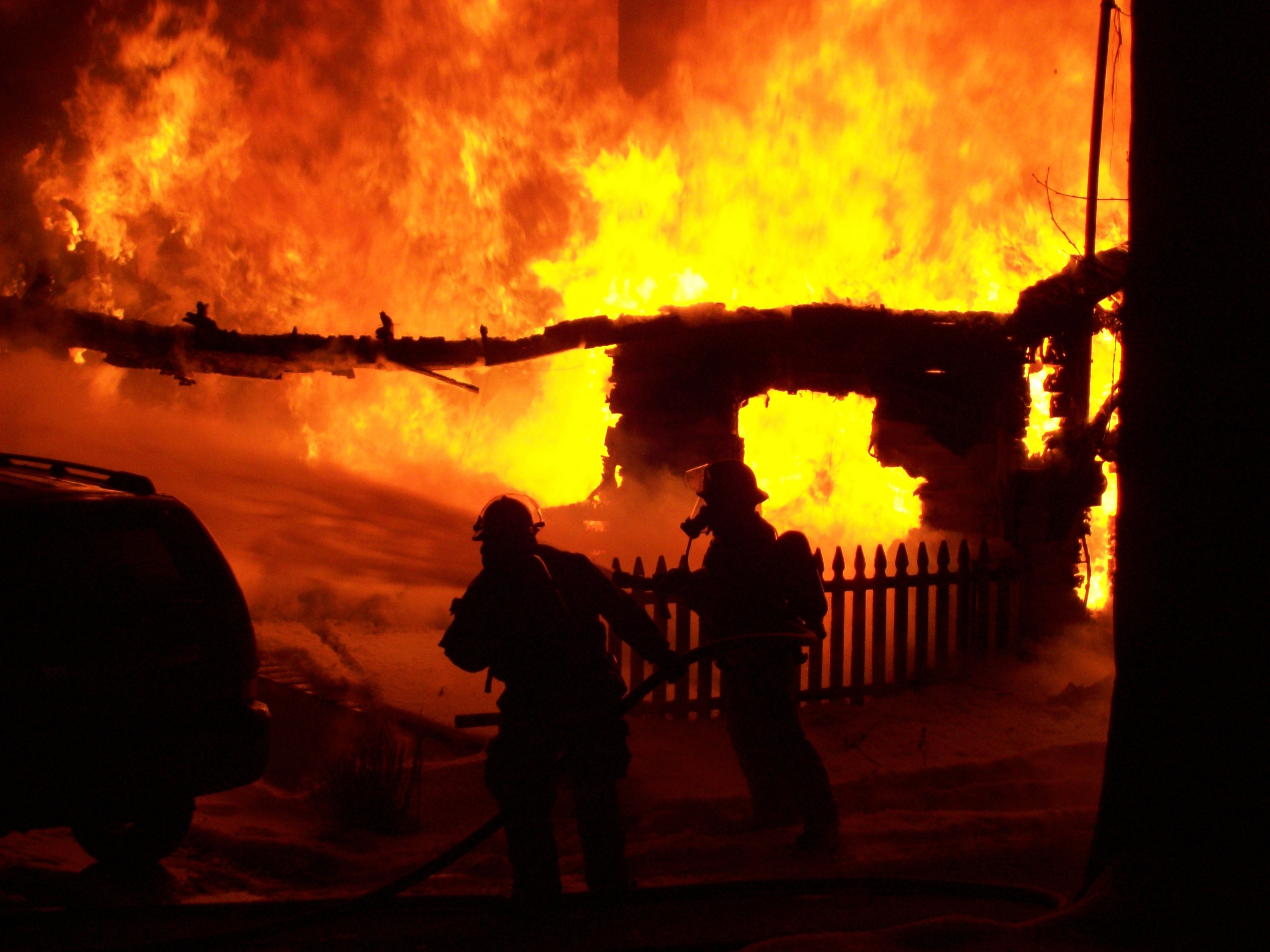 .