Zoning Protects Property Values
Zoning is designed to protect the health, safety and, welfare of those living in a community. Most zoning regulations are a matter of common sense, and help to make sure that people use their property in such a way that it is not detrimental to those living in the same area, or to the community as a whole.
Almost all construction, from fences and decks to homes and businesses, requires a zoning permit. A complete copy of the zoning code can either be downloaded from this site or purchased for a nominal fee at the zoning office.
In addition to the Zoning Inspector, Coventry Township has two appointed boards who deal with zoning related issues. The Zoning Commission holds meetings and public hearings for all changes to the Zoning Resolution. The Board of Zoning Appeals may grant variances for the zoning code after a public hearing is held. All adjacent property owners are notified if a request for a variance is made, and have the opportunity to state their opinions or concerns at the public hearing.
The Board of Zoning Appeals meets the first Tuesday of each month at 7:00 p.m., and the Zoning Commission meets the third Tuesday of each month at 7:00 p.m. in the Township Hall.
________________________________________________________________________________________________________________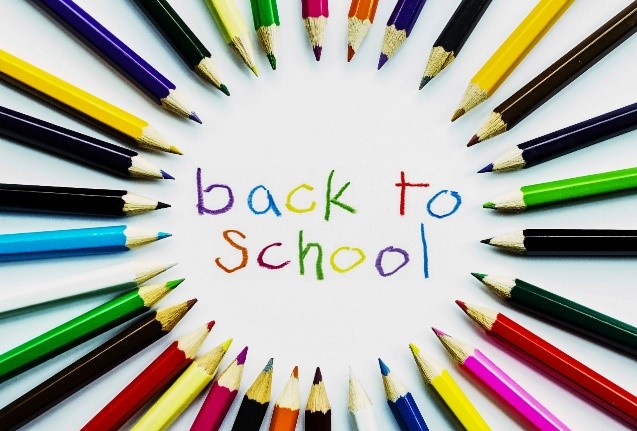 GO BACK TO SCHOOL WITH COVENTRY ZONING!
Zoning 101
This FREE 3-part series designed to teach residents and business owners the basics of zoning in Coventry Township.
Registrants will learn through lecture and interactive projects:
What is zoning?
Why do we have zoning?
What is the Board of Zoning Appeals and what is their function?
What is the Zoning Commission and what are they charged with?
What is code enforcement and how does it affect me?
How and when do I apply for a zoning certificate?
And much more…..
Sessions will be held at the, Coventry Township Community Center, 335 E. Willowview Dr., Akron, OH 44319 from 6:00 pm to 7:30 pm.
September 12, 2023
October 10, 2023
November 14, 2023
Registration deadline is August 30, 2023 – Please email Laura Cowles, Zoning Inspector at [email protected] if you would like to participate.
All registrants will receive a copy of the Coventry Township Zoning Code and learn how to navigate through it. (One per household.) Light refreshments will be available.
For additional information or questions, please call 330-644-0785 ext. 695.
________________________________________________________________________________________________________________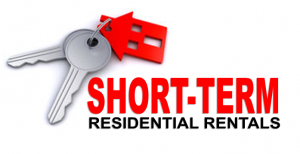 Please follow the link below for the text amendment approved at the Board of Trustees June 14, 2021 Meeting.
ARTICLE 28 – Short Term Rentals
Any property owner operating a Short Term Rental (any rental less than 30 days – typically advertised on websites like airbnb, vrbo, homeaway, etc.) should contact Laura Cowles at [email protected] for a permit.
**All residential rental properties in Summit County require a permit through the Summit County Fiscal Office – please follow this link for more information: Summit County Residential Rental Registry