Coventry Township is fortunate to have five township parks, and the Firestone Metropolitan Park which sits just outside its borders. Coventry Parks offer a wide range of opportunities for a variety of activities. The parks are well maintained, and have been improved, through a cooperative effort with many community volunteers who donate their time and resources to help make the parks better for everyone.
Click the link below for a brochure of Parks and Recreation opportunities in our area:
Vicinity Parks Brochure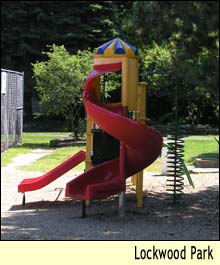 Coventry Township does not administer these programs. It is up to you to contact the organization you are interested in. Information is generally circulated through the school system.