Police protection for Coventry Township is provided by the Summit County Sheriff's Office.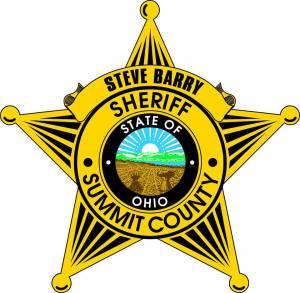 In addition to the 24/7 patrol, the Sheriff's office also provides detectives, fully qualified Bomb Squad, the Lake Patrol, DARE and GREAT officers. Community Policing, Neighborhood Watch educational programs, and a Juvenile Diversion program are additional services provided by the Sheriff.
Township voters passed a 5-year levy renewal of 2.5 mills, plus an increase of 1.5 mills on May 2, 2017. This levy was necessary to continue our policing service contract with the Summit County Sheriff of 1 Deputy on Patrol in the Township 24/7. The current cost of police protection in the Township for the owner of a $100,000 home is $10.76 per month.
The nearest watch office is located at 393 E. Turkeyfoot Lake Road (at the City of Green Fire Dept. – Station 2)
Non-Emergency contact – 330-643-2181