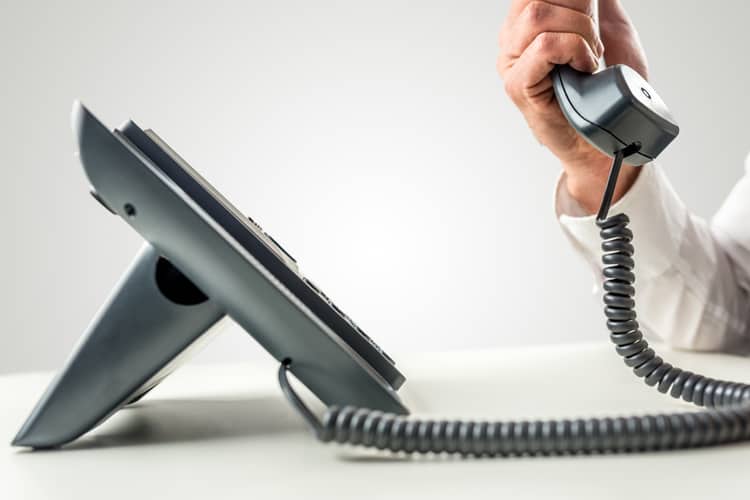 We are experiencing problems with the Township phone system and are currently unable to receive or make calls out on our business lines.  Emergency lines have not been affected by this issue.
Technicians are working to resolve this as quickly as possible – we apologize for any inconvenience this may have caused you in trying to reach us.
If you need assistance – please contact us via email:
We appreciate your patience!