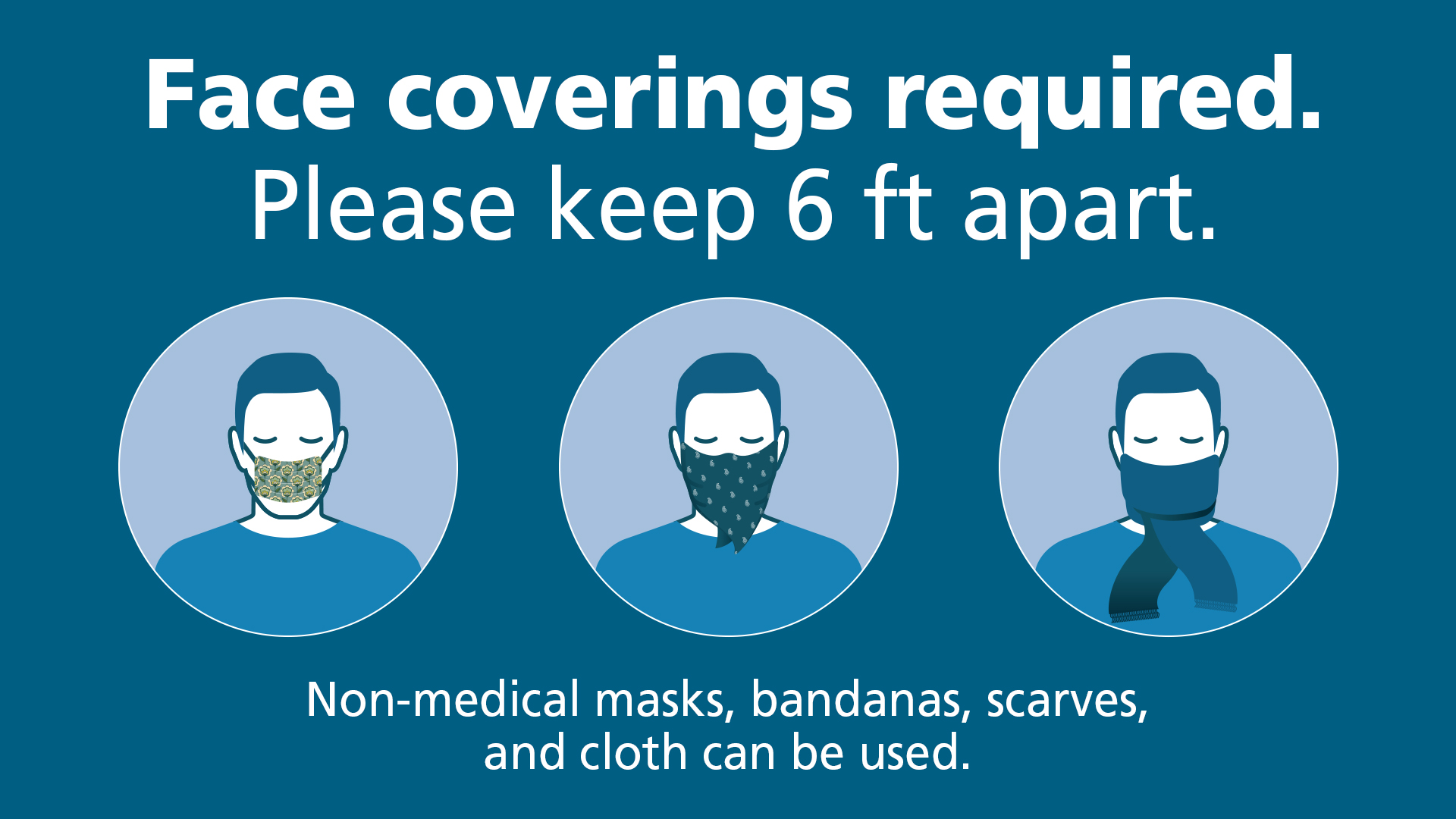 To slow the spread of COVID-19, our offices will continue to operate remotely or by appointment.  We encourage residents to communicate with us via phone call or email whenever necessary.
If you need to see someone in person, to purchase trash bags or to get a zoning permit – you may schedule an appointment by emailing Administrator, Anna Bryant at [email protected] 
Please keep in mind that a face covering must be worn for safety purposes.