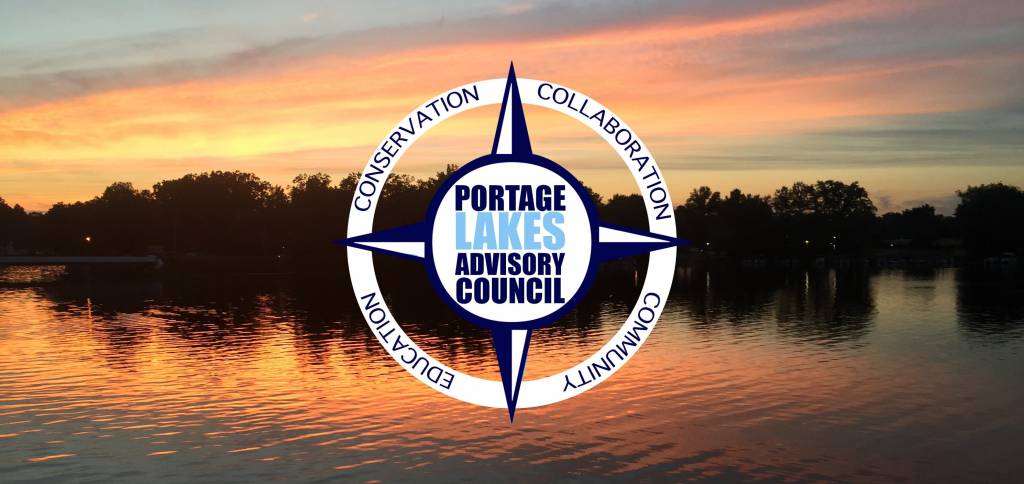 NOTICE OF COVENTRY TOWNSHIP REPRESENTATIVE TO PORTAGE LAKES ADVISORY COUNCIL VACANCY
The Portage Lakes Advisory Council consists of four representatives from Coventry Township, the Village of New Franklin and the City of Green. This group's main goal is to facilitate communication between local communities and governmental agencies and provide a voice for lakes residents.   If interested in serving as a Coventry Township Representative please submit a letter of interest with qualifications to the Coventry Township Board of Trustees. One vacant seat is being filled at this time.
The Portage Lakes Advisory Council meets on the first Thursday of each month at 7:00 PM in the Kiwanis Civic Center at 735 Portage Lakes Drive.
Applicants must be residents of the Township and are required to attend all scheduled meetings.  Term will begin January 1, 2018, for three years.
Please send your letter of interest with qualifications to Coventry Township Trustees, Attn.: Edward Diebold, Chairman, 68 Portage Lakes Drive, Akron, Ohio  44319 or email to   [email protected].
The Board will determine qualified applicants and you may be contacted for an interview.  If you have any questions please contact any of the Township Trustees via the Coventry Township Administration Office at 330-644-0785.
Deadline for applications is Thursday, March 5th at Noon.