PORTAGE LAKES ADVISORY COUNCIL – FEBRUARY FORUM


Winter Safety and Rules for operating snowmobiles and ATV's on Portage Lakes State Park Property
Featuring your local Water/Ice Rescue Team
Portage Lakes Advisory Council will host a Q&A forum featuring representatives from the ODNR and your local fire department's Ice Rescue Team to promote winter fun and safety on the PLX.
If you are an "Ice Rider" or lakefront homeowner this is a must attend event.
Thursday, February 3, 2022, 7:00 PM
Portage Lakes Kiwanis Center
725 Portage Lakes Drive, Akron, OH 44319
Join PLAC, ODNR, and your Green, Coventry, and New Franklin fire department Water/Ice Rescue Team
Topics will be:
Winter Rules on Portage Lakes State Park;
Ice Safety;
Local Fire Department Ice Safety Team, Adam Rockich (Coventry) and Jason Mazzilli (Green) will talk about their training, equipment, rescue protocols.
Follow this link for printable rules: Winter Rules Presentation 2018
Follow this link for the Facebook Event Page:  https://fb.me/e/1pldlPSYd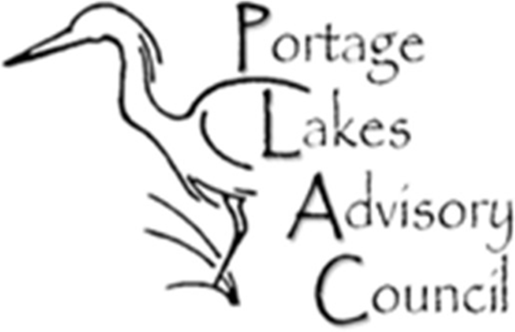 Portagelakesadvisorycouncil.com
330.618.1184
[email protected]