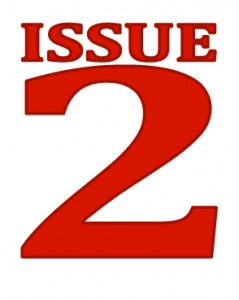 The Coventry Township Board of Trustees are requesting a Replacement of the Fire Department's 5-year 6.75 Mill Levy ISSUE 2.  This Levy provides the Fire Department with funding necessary for all day-to-day operations.  ISSUE 2 pays for employee wages, workers' compensation, equipment, gasoline, EMS supplies, training, radios, phones, dispatch services along with building maintenance and utilities.
Without passage of ISSUE 2 significant reductions will occur—this Replacement Levy will allow us to maintain our current services.  ISSUE 2 will cost the owner of a $100,000 home $118.13 a half, or $19.69 a month. (Current costs are $107.97 a half, or $9.00 a month)
Please contact the Administration Office at 330-644-0785, Ext, 690 with any questions regarding this Levy.
______________________________________________________________________
OFFICIAL BALLOT LANGUAGE: 
PROPOSED TAX LEVY (REPLACEMENT)
COVENTRY TOWNSHIP
A majority affirmative vote is necessary for passage.
Proposed Tax Levy (Replacement) – A replacement of a tax for the benefit of Coventry Township for the purpose of providing and maintaining fire apparatus, appliances, buildings, or sites therefor, or sources of water supply and materials therefor, or the establishment and maintenance of lines of fire alarm telegraph, or the payment of permanent, part-time, or volunteer firefighters, including the payment of the firefighter employer's contribution required under section 742.34 of the Revised Code, or to purchase ambulance equipment, or to provide ambulance, paramedic, or other emergency medical services operated by the fire department at a rate not exceeding 6.75 mills for each one dollar of valuation, which amounts to 67.5 cents for each one hundred dollars in valuation, for 5 years, commencing in 2020, first due in calendar year 2021.
FOR THE LEVY
AGAINST THE LEVY