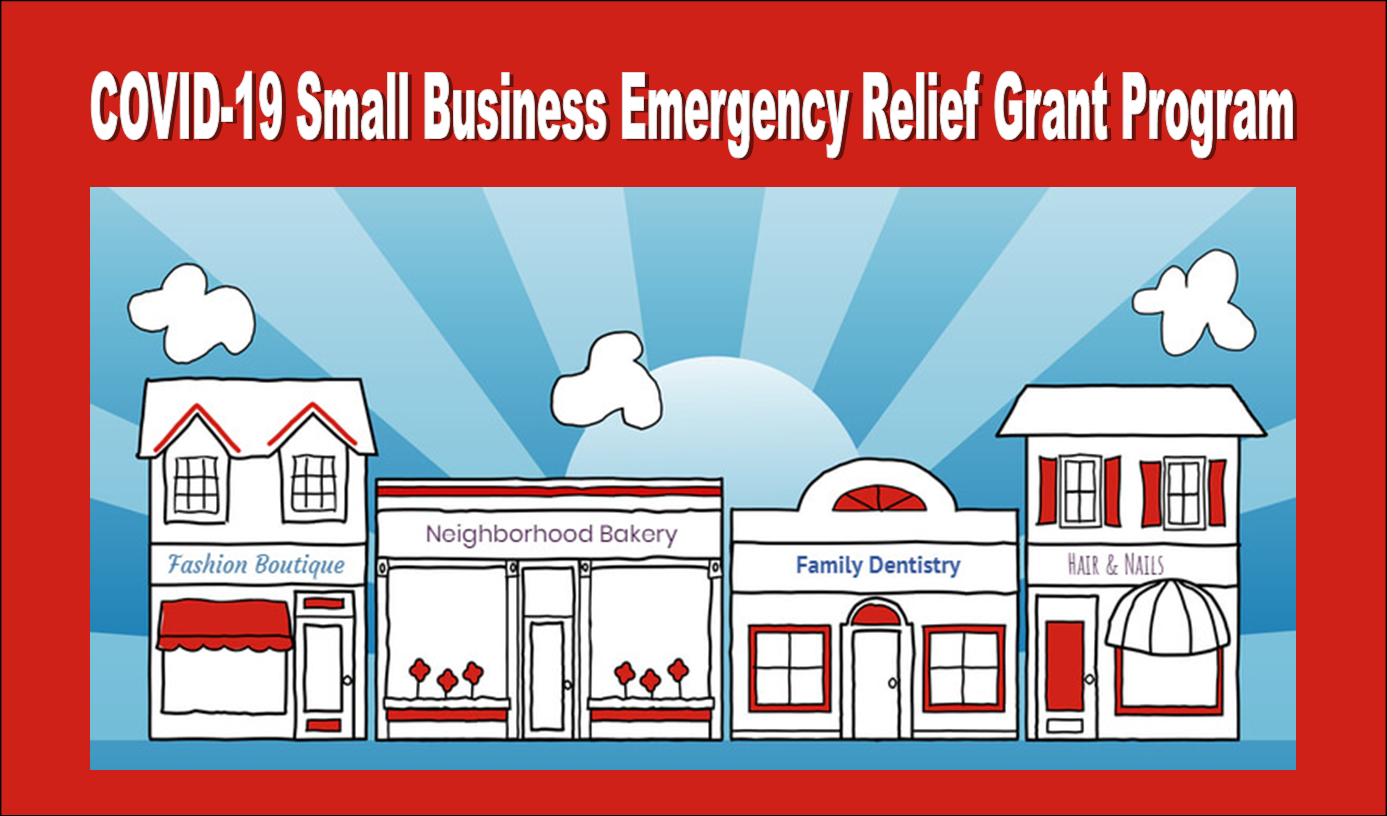 On March 30, 2020, Summit County created the COVID-19 Small Business Emergency Relief Grant.  The program, administered by the Greater Akron Chamber, was established to award $5,000 grants to eligible small businesses.
All in, they are granting $1,546,000 to 311 recipients throughout Summit County! 
Coventry Township contributed $10,000 towards this effort.  We are very happy to announce that 21 of our local businesses applied, 14 actually qualified, and 11 were successful.  The following Coventry businesses will receive a grant award of $5,000 each:
John C Kline DDS
Summit Trailer Sales and Services
Main Paint and Body
Friess Welding
Akron Coin and Jewelry
New Happy Family Buffet
D'Angelos
Will's Grill
Johnny J's
Advanced EARGEAR
Rose Villa
Congrats to the awardees – we are hopeful that this money will help you through these unprecedented times. We look forward to everyone being able to open their doors again soon!